Put on your dancin' shoes baby!
Welcome to
Smurfy Sailor's
Dance Dance Revolution (DDR)
MIDI PALACE!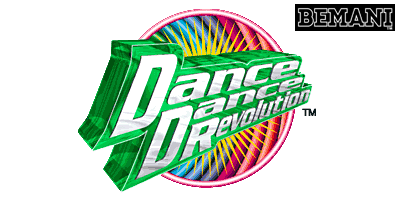 Please choose a Mix...




Solo Bass 2000



DDR 2nd Mix




DDR 3rd Mix



DDR 4th Mix



DDR 5th Mix




DDR MAX



DDR MAX2




DDR EXTREME



DDR SUPERNOVA




DDR DISNEY'S RAVE




IN THE GROOVE


DDR MIDIs for all the mixes you see listed above. Smurfy DDR MIDI files for you to enjoy.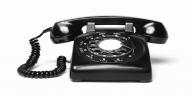 ‡DDR Ringtone Midis & icons‡




Smurfy Sailor's StepMania Simfiles Page


Also be sure to check out Extreme Dance Dance Revolution Trivia!


If you're not up for dancing right now then click here to return to my corner of the universe.



Don't know how to play one of these old MIDI file types?
Try QuickTime 7 if you're on a Mac.
If your default player on Windows won't play MIDI files, try searching for a "Windows MIDI player".

I don't know how to make MIDI files. Most of these MIDIs I have found by searching the web.
Some were not at all easy to find either.
And some of the MIDIs have also been submitted to me by smurfy individuals.
I may look for some more MIDIs in the future.
If you know where I can find some MIDIs that I don't already have then please email me.
If you have a better quality MIDI than what I have for a specific song, I will appreciate your sending those to me also, thank you.


A very special thanks to Conrad Golightly for his generous contribution to the collection.
Some of the MIDIs he has even made himself!!




Check out my Kim Possible Image Gallery and be sure to check out Kim Possible on the Disney Channel