Dance Dance Revolution
2nd Mix
MIDI Files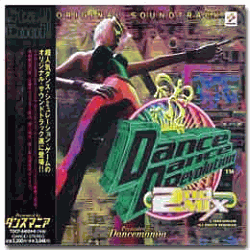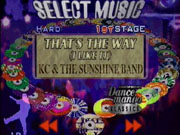 20, November
Bad Girls
Boom Boom Dollar
Boys
Brilliant 2U
Brilliant 2U (Orchestra Groove)
Butterfly
Dub-I-Dub
El Ritmo Tropical
Have You Never Been Mellow
Hero
I Believe in Miracles
If You Were Here
Keep On Movin'
Kung Fu Fighting
Little Bitch
Make A Jam!
Make It Better
My Fire
Smoke
Stomp To My Beat
That's The Way I Like It
Trip Machine
Trip Machine (luv mix)
Tubthumping
Click here to return to the Dance Palace Main Menu.
This is not a complete collection of the songs from 2nd mix. If you have any MIDIs from 2nd mix or know where I can get MIDIs from 2nd mix THAT I DON'T ALREADY HAVE, then please email me at
smurfysailor@gmail.com
I do not claim ownership to Dance Dance Revolution or to the songs of Dance Dance Revolution.
All DDR songs are copyright by their respective owners.